A little bit of crackle love.
Not really my colours but another technique under the belt.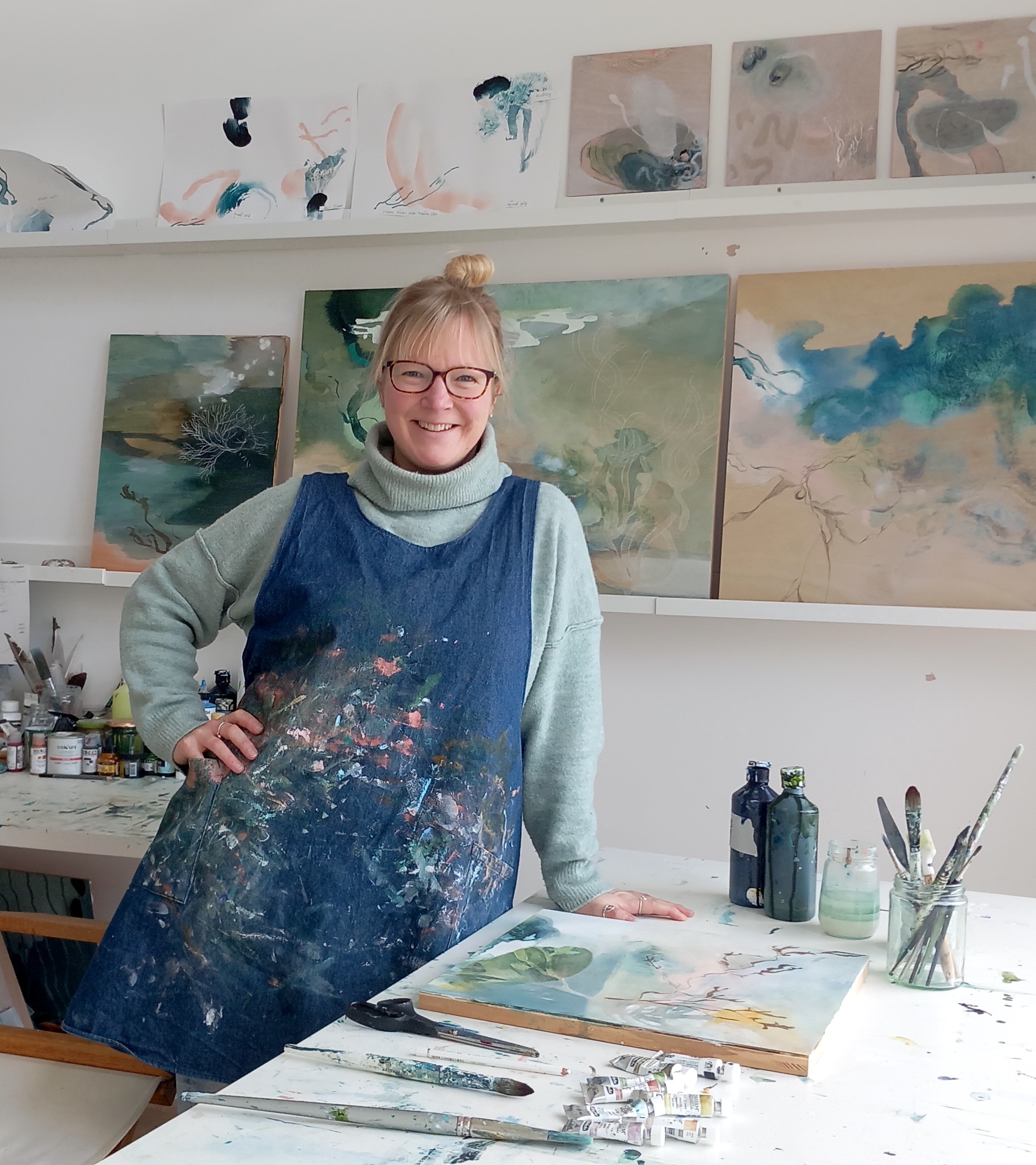 Welcome, artist friend!
I'm Tara, an artist, teacher, and creative encourager living by the sea in Cornwall in the UK.
I'm the creator of the Happy Artist Studio, an artist membership providing practical, process oriented guidance to support you in building a sustainable and fulfilling happy artist life.
If you're looking for confidence, clarity, and freedom of expression in your art, that's what we do around here. Thank you for visiting and welcome aboard!
Sign up for Artnotes
Read my Books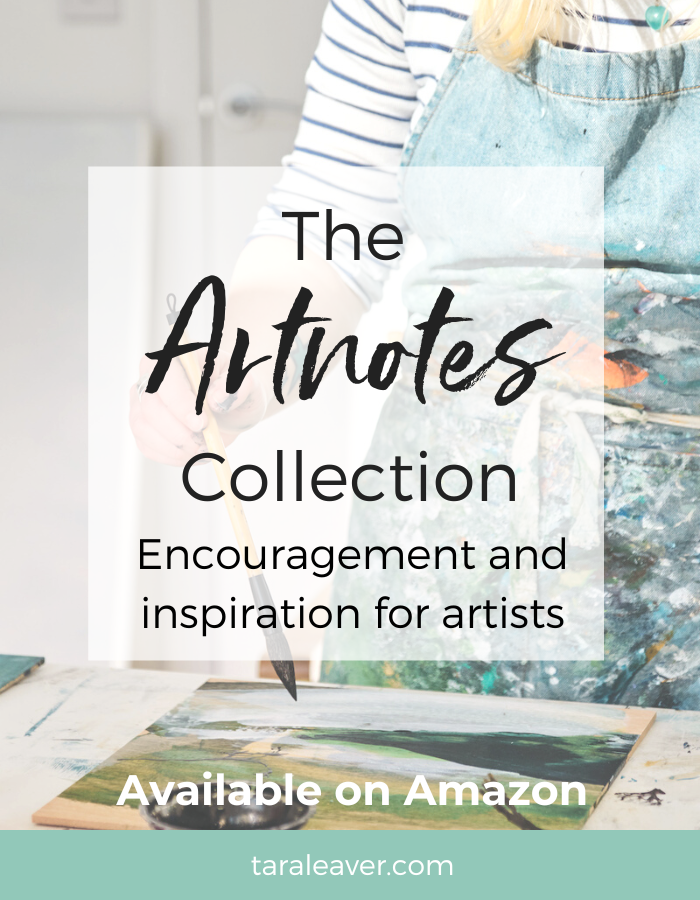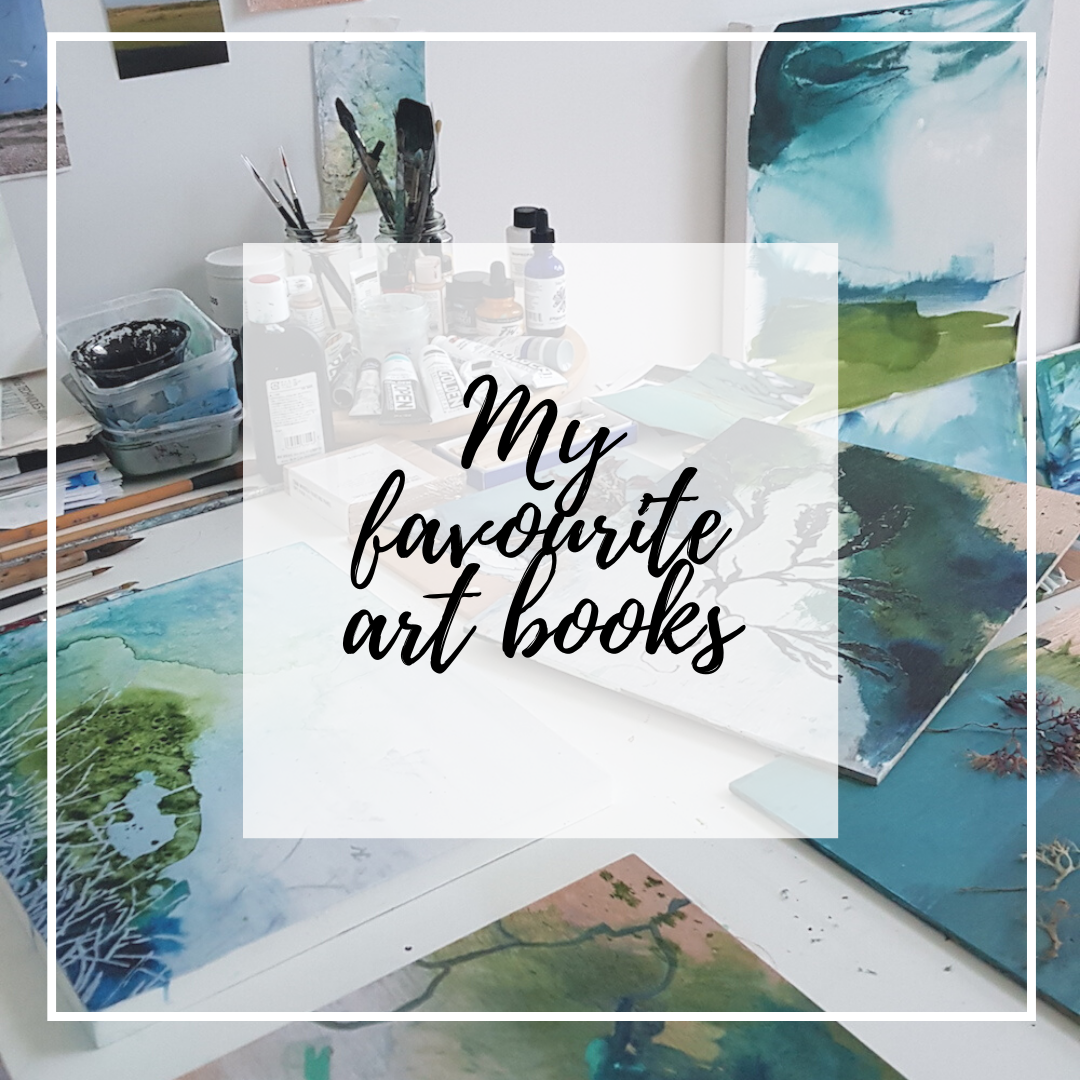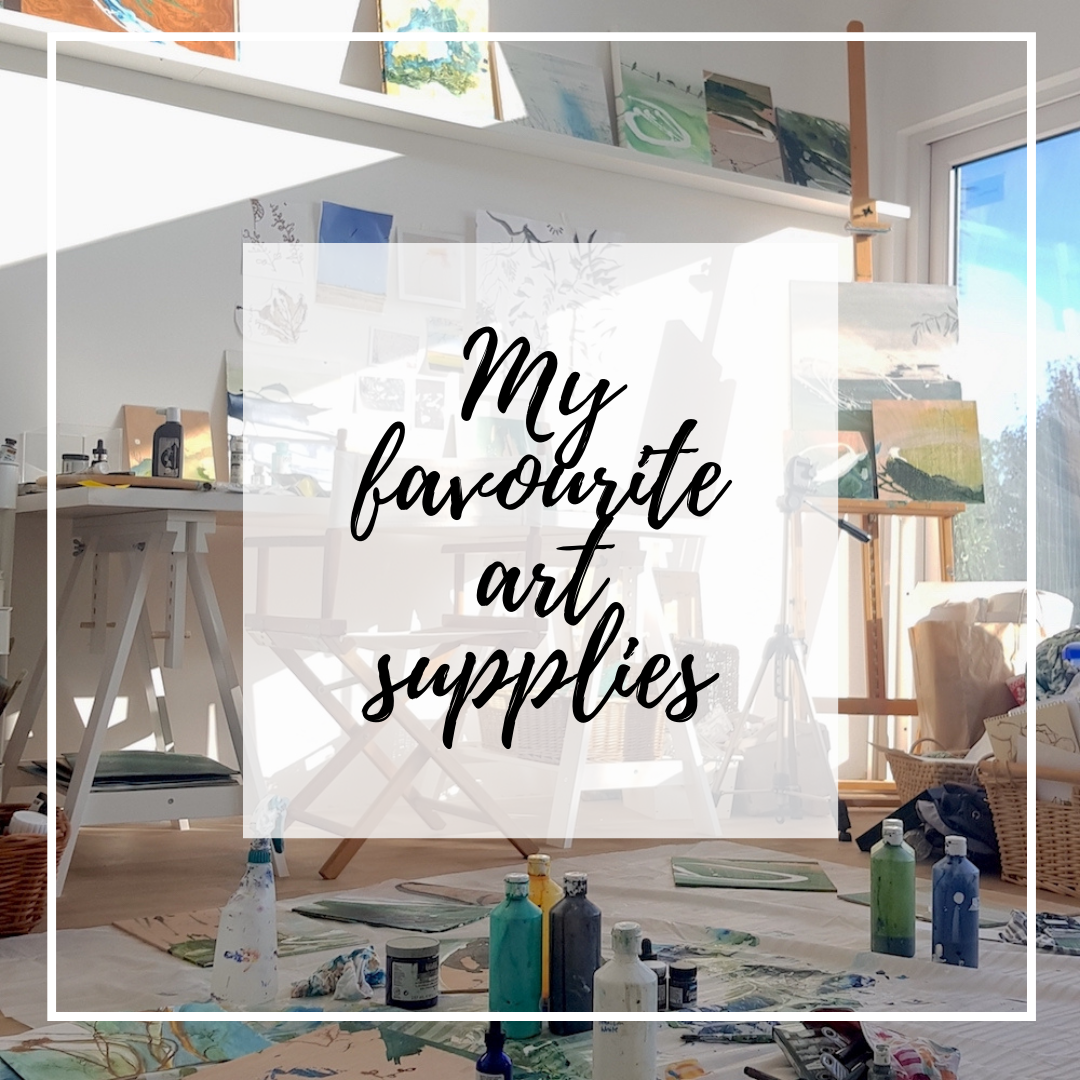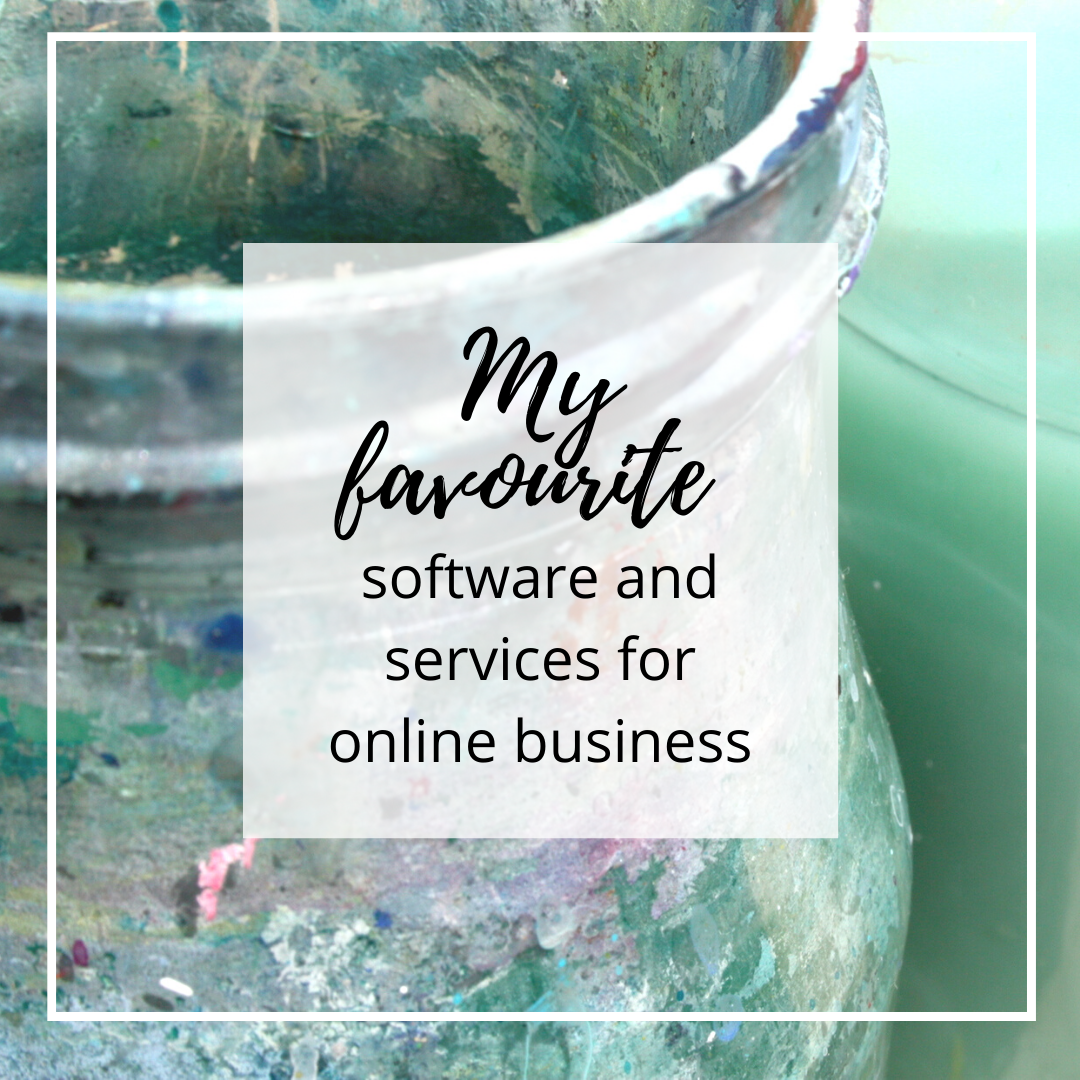 Not in the market for a course but want to support my work?
Archives